Safe deposit boxes are designed to give you a safe place to keep important personal documents, collectibles, and anything of value. The boxes are rented for an annual fee.
Safe Deposit Boxes are offered at our Munhall location.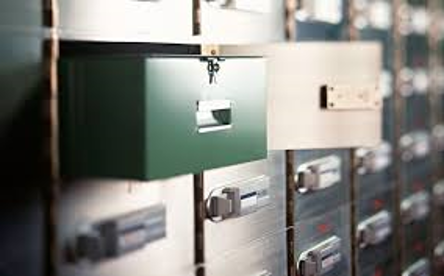 Sizes Offered:
Small $25.00
Medium $40.00
Medium/Large $45.00
Large $55.00
Extra Large $105.00
*Please call Member Services or stop in our Munhall location to see the availability of sizes.
Go to main navigation