VISA Credit Card Services
Tri Boro Federal Credit Union has everything you need for your credit card needs! We offer 3 different VISA Credit Cards, see the table below to find the right one for you!
Apply today and you can be approved in as little as 24 hours! All applications require proof of income (past 30 days paystubs) from the applicant and/or co-applicant.
All cards offer a 25-day grace period on purchases and have no minimum finance charge. You can also use your Tri Boro FCU VISA Credit Card for VISA Secure Checkout, Verified by VISA when purchasing online!
VISA Credit Cards
Credit Card
APR* Fixed Rate
Limits
Initial Classic VISA
6.990%
Up to $1,000
Classic VISA
12.750%
Up to $10,000
Platinum Preferred VISA
9.900%
Up to $15,000
Effective March 1, 2011

$10.00 Annual Fee
$25.00 Cash Advance Fee
$25.00 Balance Transfer Fee
$5.00 Card Replacement Fee
$5.00 Pin Replacement Fee
Initial Classic VISA
Just starting out? Do you need to establish credit? Then this is the card for you. We help you manage your finances by limiting the credit line based on your qualifications. Minimum credit line is $250.00 with a maximum of $1,000.00. When you become more established apply for a Classic Card.
Classic VISA
The Classic VISA is our most popular card. Similar to the Initial Classic VISA, but with a larger credit line available to those who qualify. You can also use this card to help build/repair your credit by making it share-secured. See our FAQs.
Platinum Preferred VISA
For the highly qualified we offer the Platinum Preferred VISA. With Score Card Rewards, the Platinum Preferred VISA is the most beneficial card we offer! Reward yourself with Great Merchandise & Travel Rewards! Higher credit limits are available with an attractive fixed rate. Click on the image for more information!
---
eZCard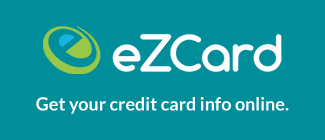 eZCard is and additional benefit we offer our members with VISA Credit Cards. This allows you to check your statements, view pending transactions, make payments, set up alerts and so much more! They even have a 24/7 help line at 1 (866) 604-0380. Click on the image to find out how to enroll!
---
VISA Card Services Member Information Line
Access to your credit card information anytime, anywhere, nationwide! Our toll-free 800 number allows you to access up-to-date information and perform multiple account inquires quickly and easily. You can also use this number to report lost/stolen cards or any other issues you may be having.
The 'electronic voice' system is 24 hours a day, 7 days a week, 365 days a year! Prefer to speak to a Member Service Representative? Don't worry they are available Monday-Friday 8-5pm(est), except major holidays.
Call 1-800-322-8472, (Including lost/stolen VISA Credit Cards) select your preferred language and you are ready to go!
---
VISA Skip-a-Pay
Twice a year we offer qualified members the opportunity to skip their monthly payment. Interest on your account will continue to accrue on your unpaid balance. You can take advantage of VISA Skip-a-Pay when it is offered.
---
Credit Life Insurance
Protect yourself with Credit Life Insurance. Credit Life Insurance is a type of life insurance policy designed to pay off your outstanding balance if you pass away. The low monthly premium is added to your balance that helps provide peace of mind for your family.
---
Download our "SecurLOCK Equip" Credit Card App on:
This is new to credit cards! Tri Boro offers "SecurLOCK Equip" which gives you control over your credit card.
Features of the mobile app: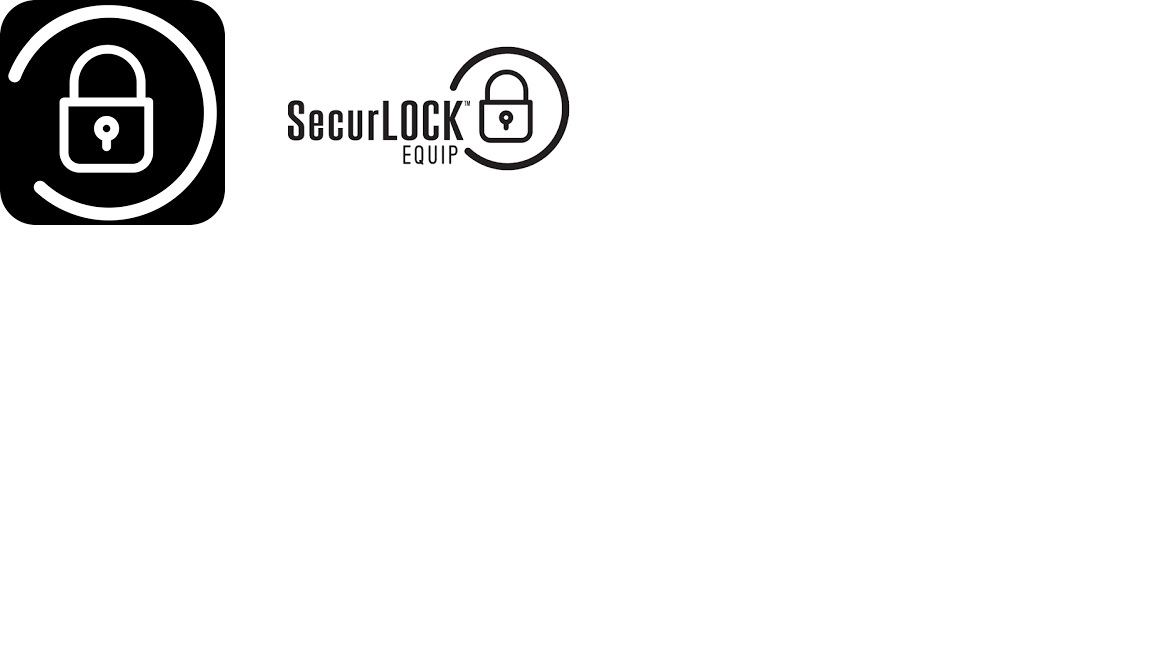 Instant transaction visibility
Turn your card off and on
Control where your card can be used
Receive instant alerts
Control spending limits
Help to prevent fraudulent transactions
It's easy. Just download the "SecurLOCK Equip" app via the Apple Store or Google Play.
Call 412-461-3018 x289 to speak to our Visa card department if you need any assistance with credit cards.
THIS NOTICE IS REQUIRED BY LAW. Read more at FTC.GOV. You have the right to a free credit report from AnnualCreditReport.com or 877-322-8228, the ONLY authorized source under federal law."
Go to main navigation